Coming Soon
Copyright © Dawn Colclasure & Martha Jette

"Authors Jette and Colclasure did a spectacular and imaginative job in compiling real
ghost stories from around the world mincing with your average Joe to celebrity tales.
There is even a section in the book on how to make your own haunted house,
which as a mum of four I found very useful. Objects, people, places and things
can all be haunted, as you will find out in this tome. For those who are new to
the field of the paranormal or want to learn more on many different levels this
is a read to pick up as I highly recommend it."


- Author and Paranormalist, Alexandra Holzer, daughter of Hans Holzer,
who wrote 138 books on paranormal topics during his lifetime.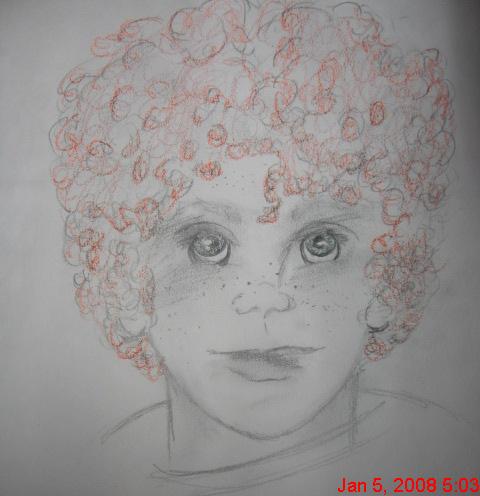 Is this the face of a little boy spirit?
Ever wondered why a house is haunted? Known someone who has lived in a haunted house?
Have you always wanted to know what ghost hunters do or where you can find haunted houses?
If you've answered "yes" to any of the above questions, this book is for you.
TOTALLY SCARED takes you through the ins and outs of haunted houses. You'll read
about the famous and not-so-famous haunted houses around the world, as well as true ghost
stories from people who've lived in them. You will also learn the scientific approach used by
ghost hunters to understand and investigate a haunted house. As well, you will read stories of true
ghost experiences on the sets of horror movies, learn how a haunted house movie is created, read
about the haunted house industry and even discover how you too can conduct an investigation in a haunted house.

Writing for the Shadowlands site propelled author Dawn Colclasure to start writing about haunted houses,
but her experiences didn't stop there. She spent nearly a year living in a haunted house and has had
many ghostly encounters since then. Author Martha Jette has also lived in haunted houses and
experienced a variety of paranormal incidents. Her paranormal writings initially stemmed from
stories she uncovered while working as a journalist. These experiences have propelled both
authors to further investigate haunted houses and the explanations for them.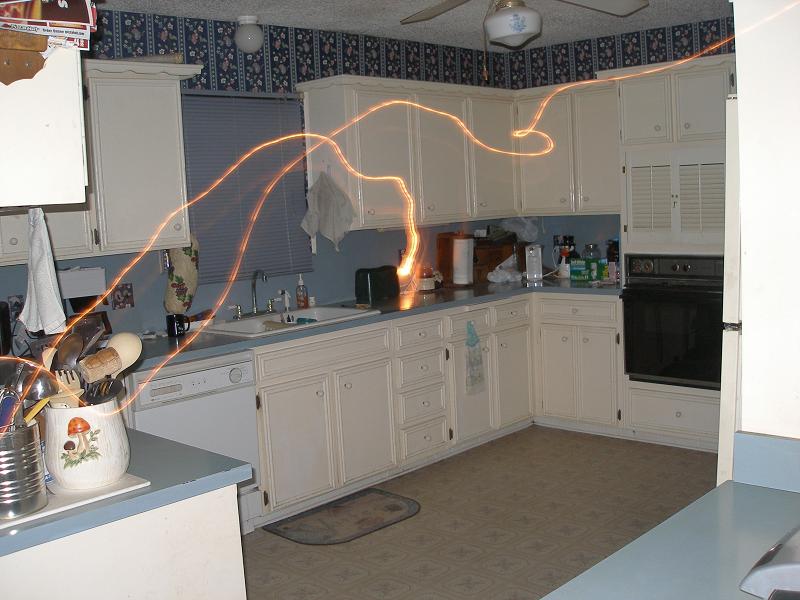 Learn about the angry spirit in Dan's house.